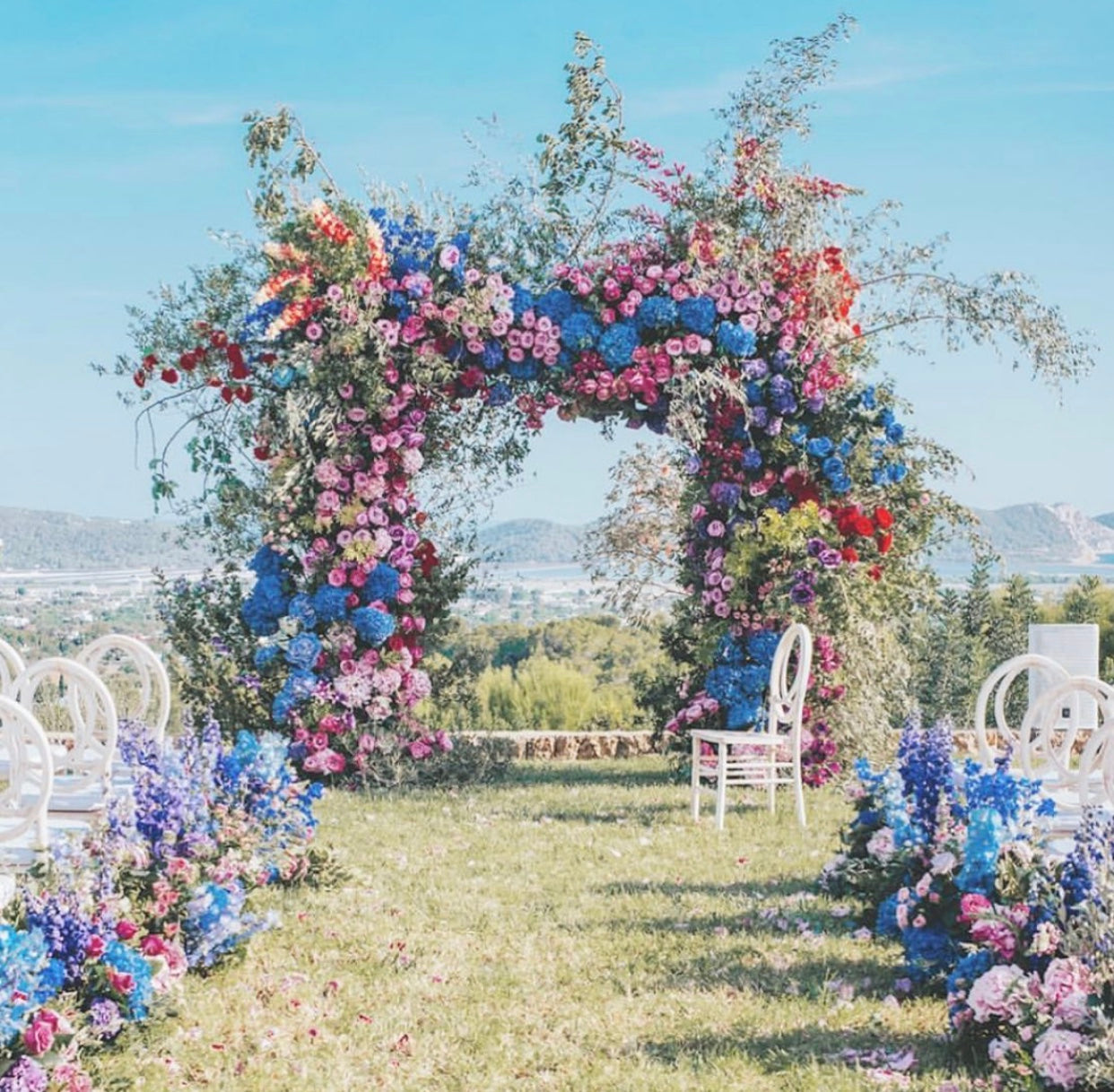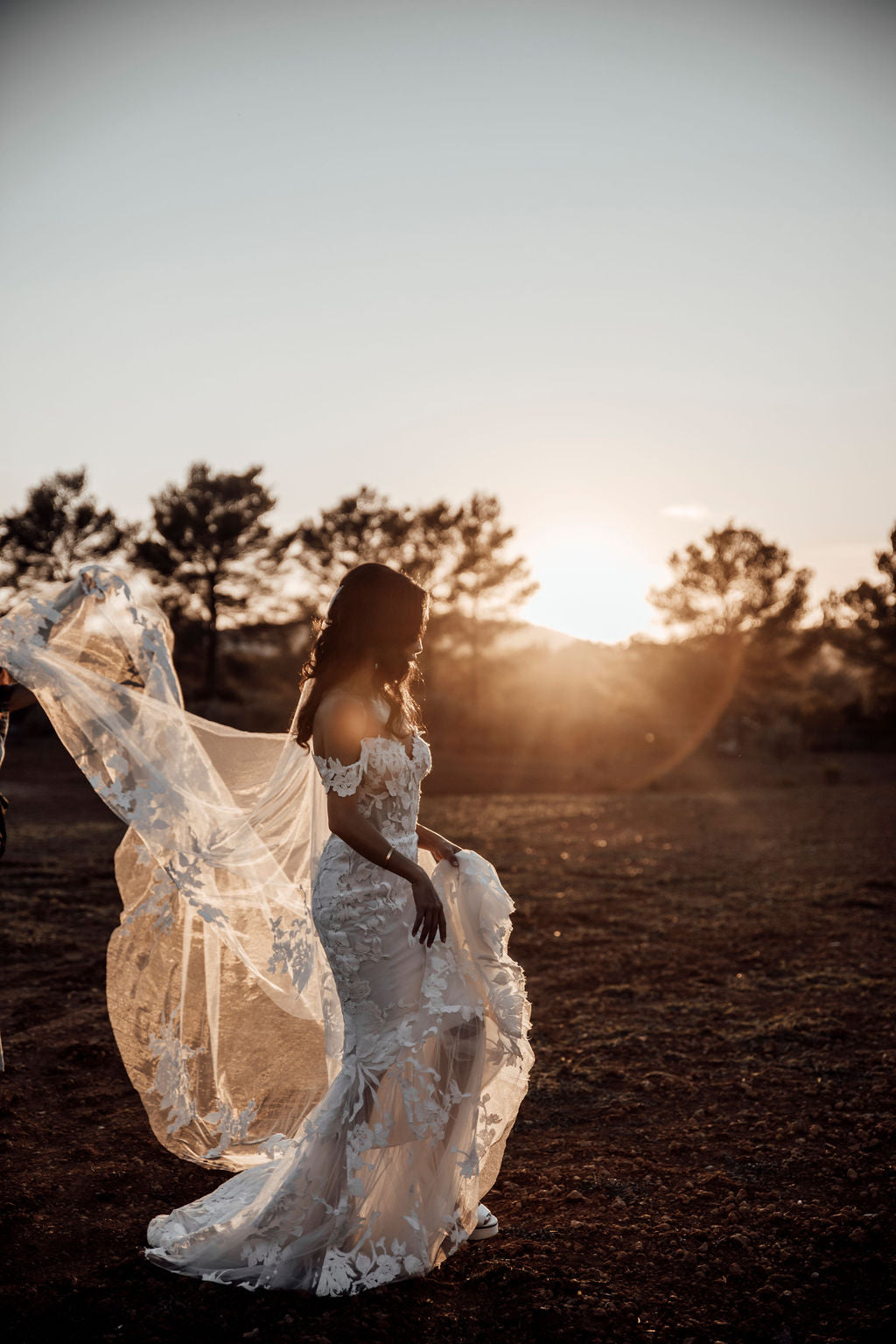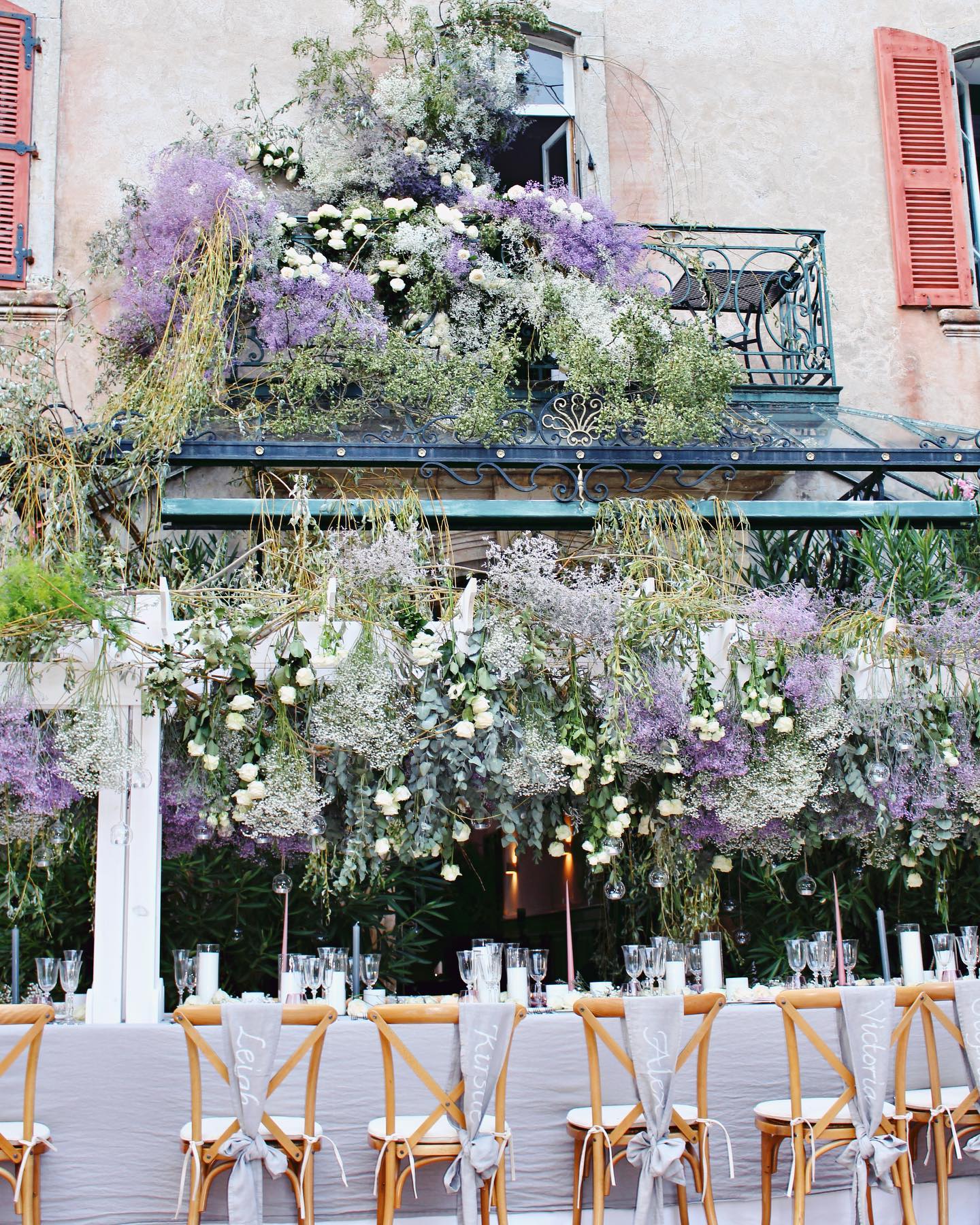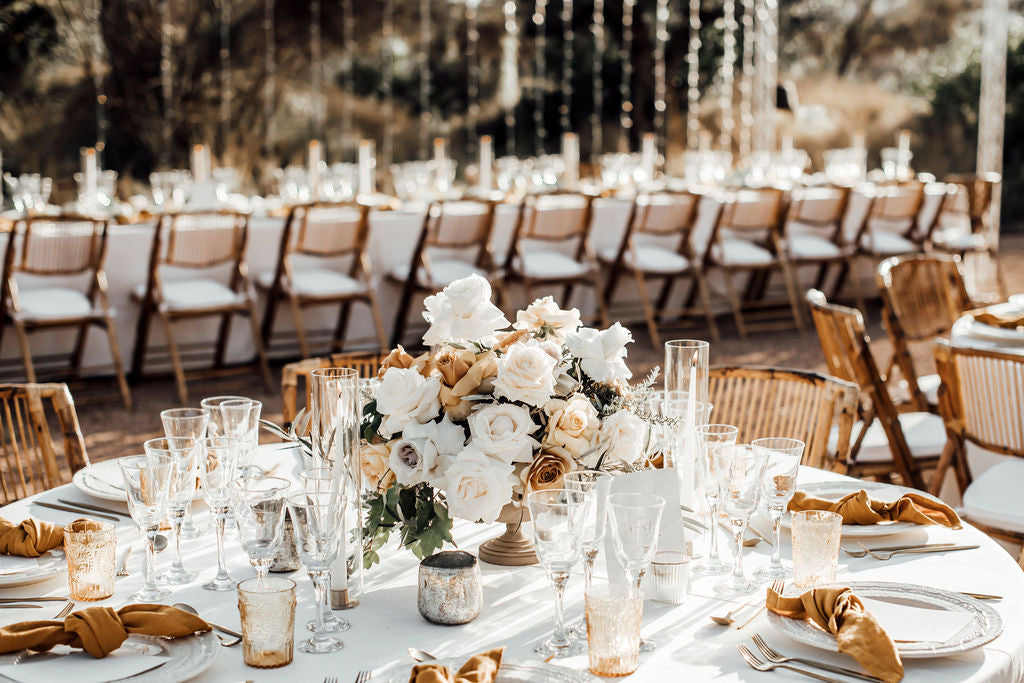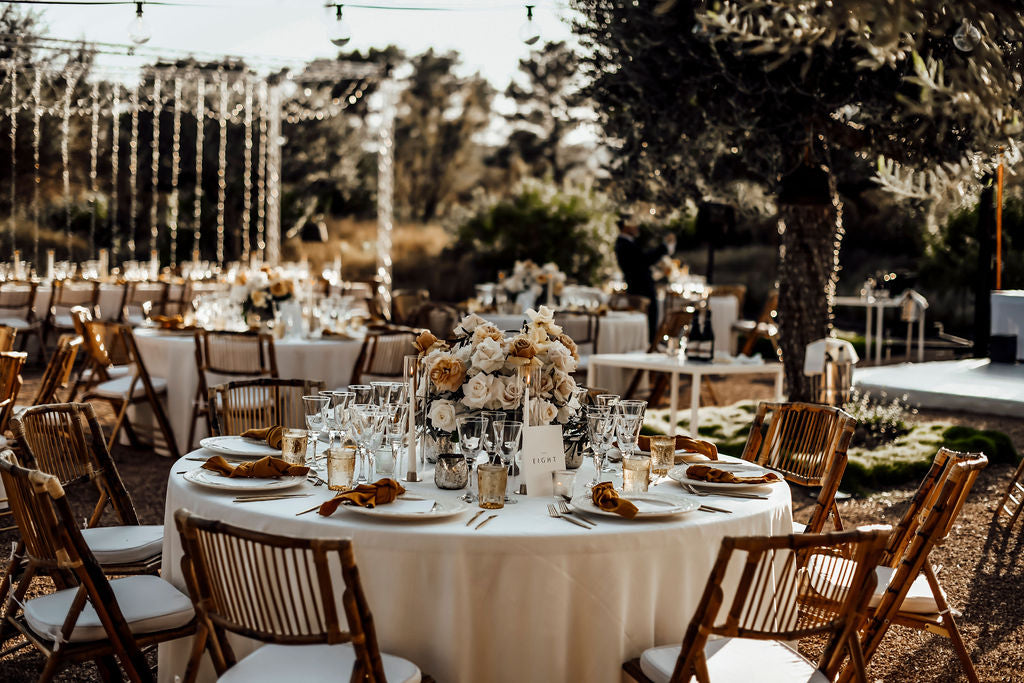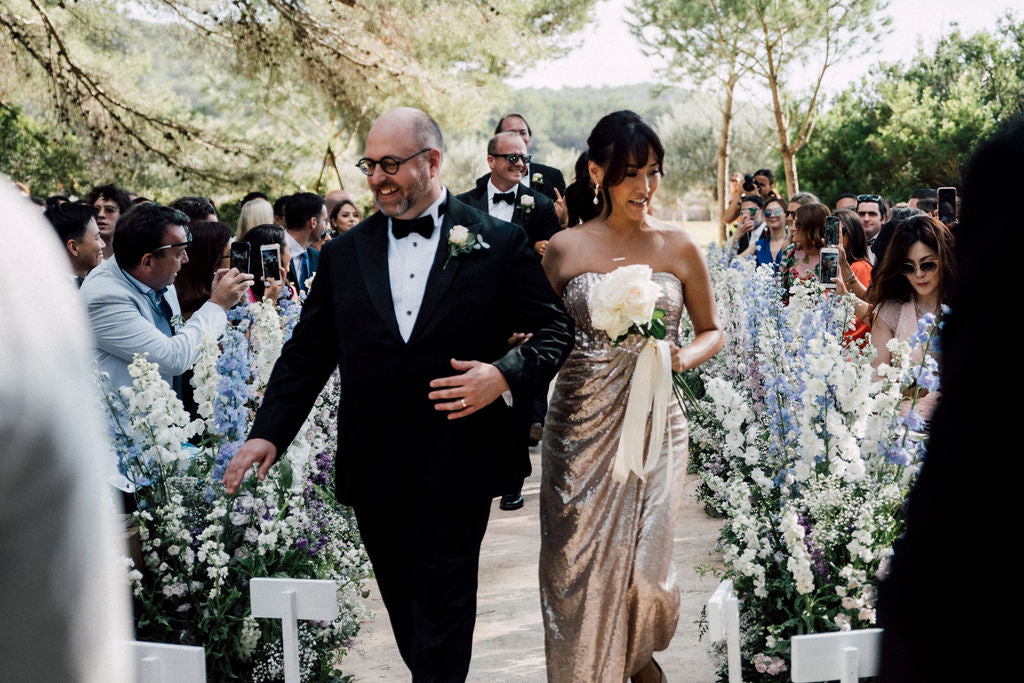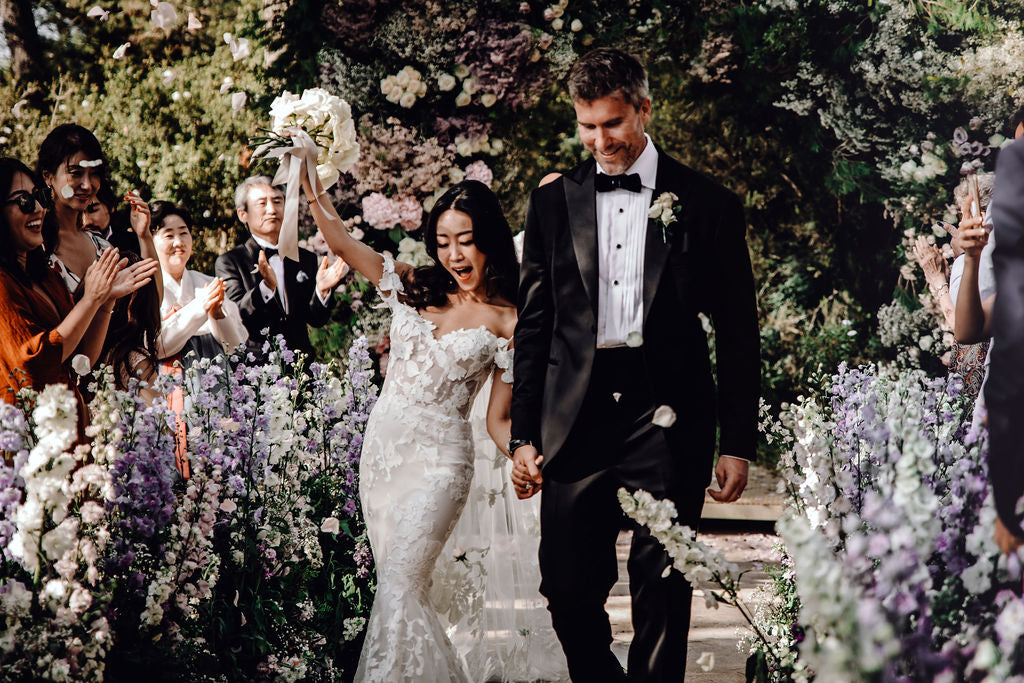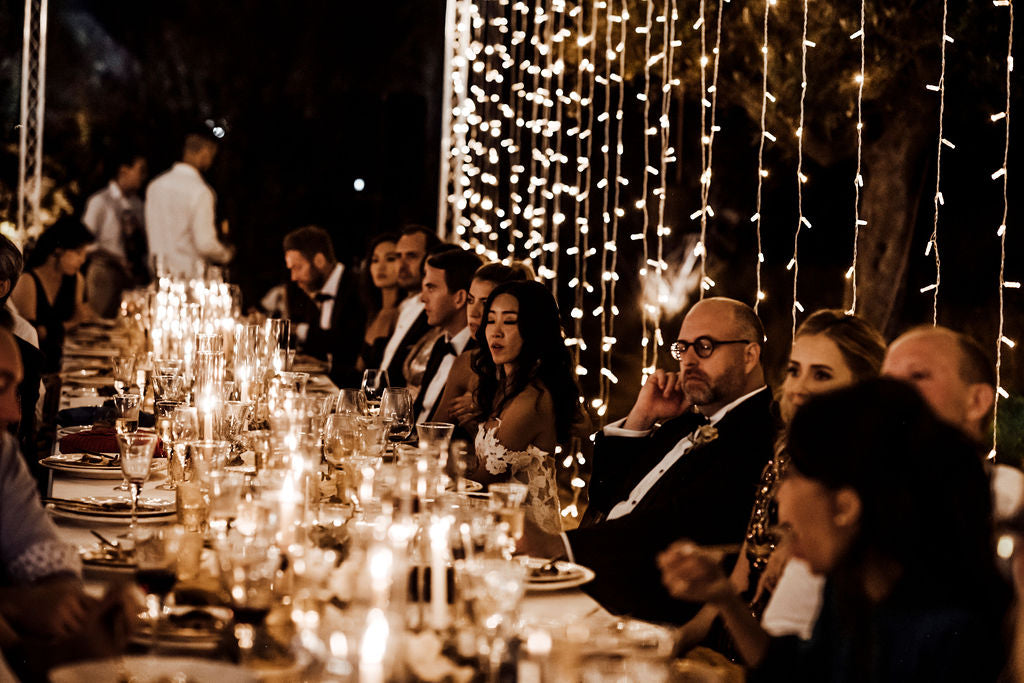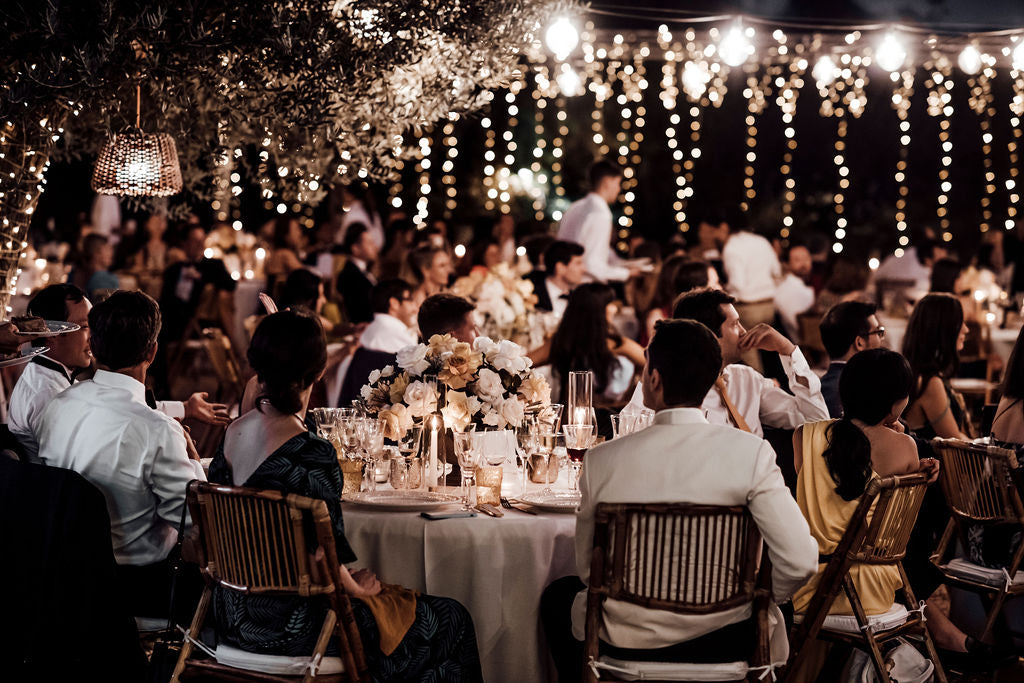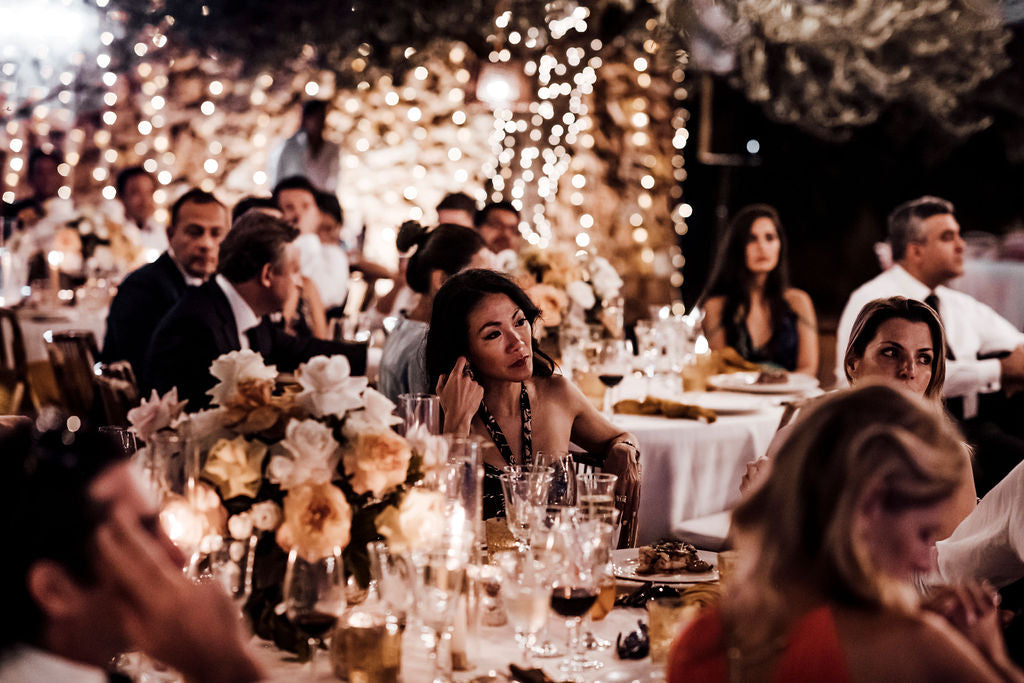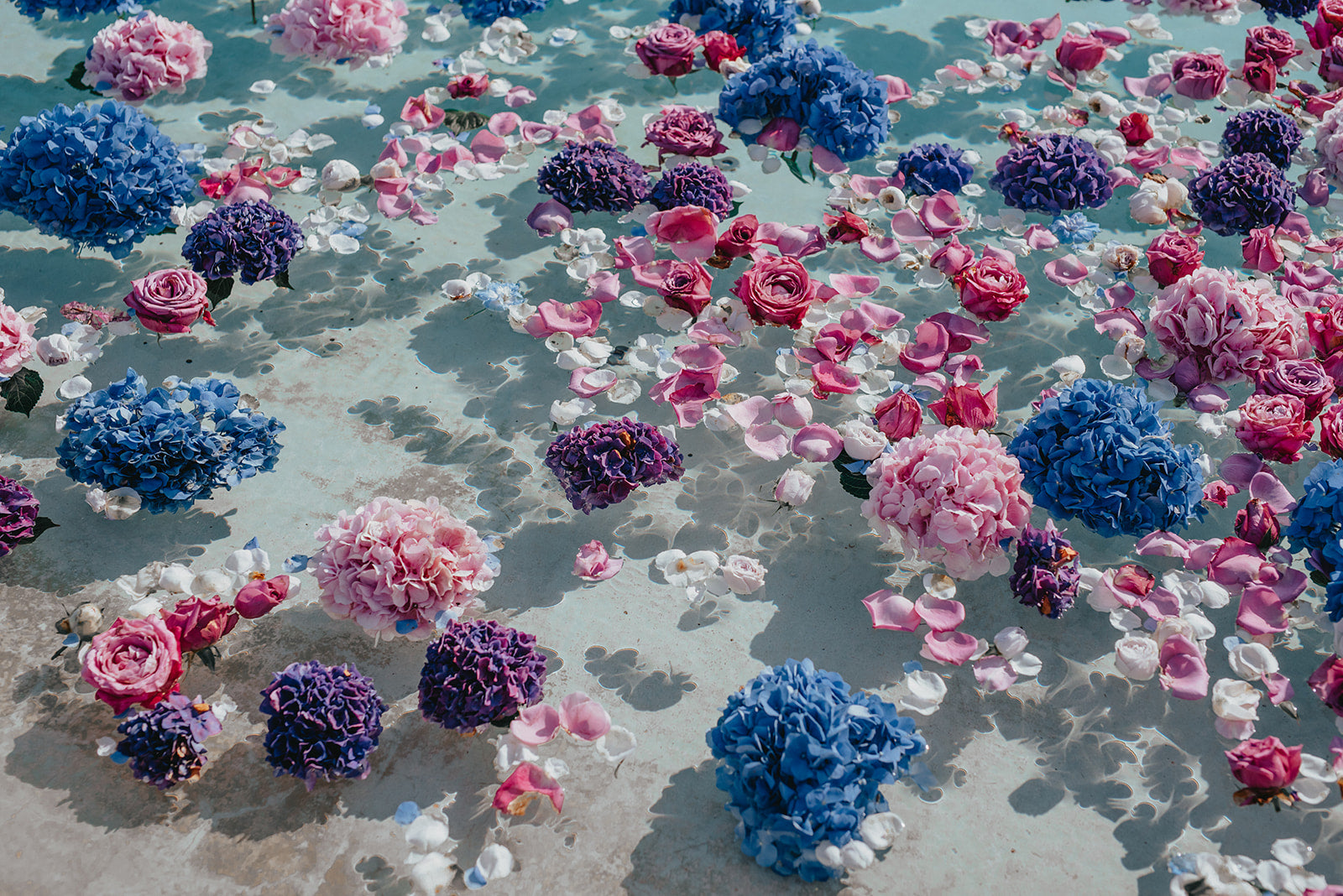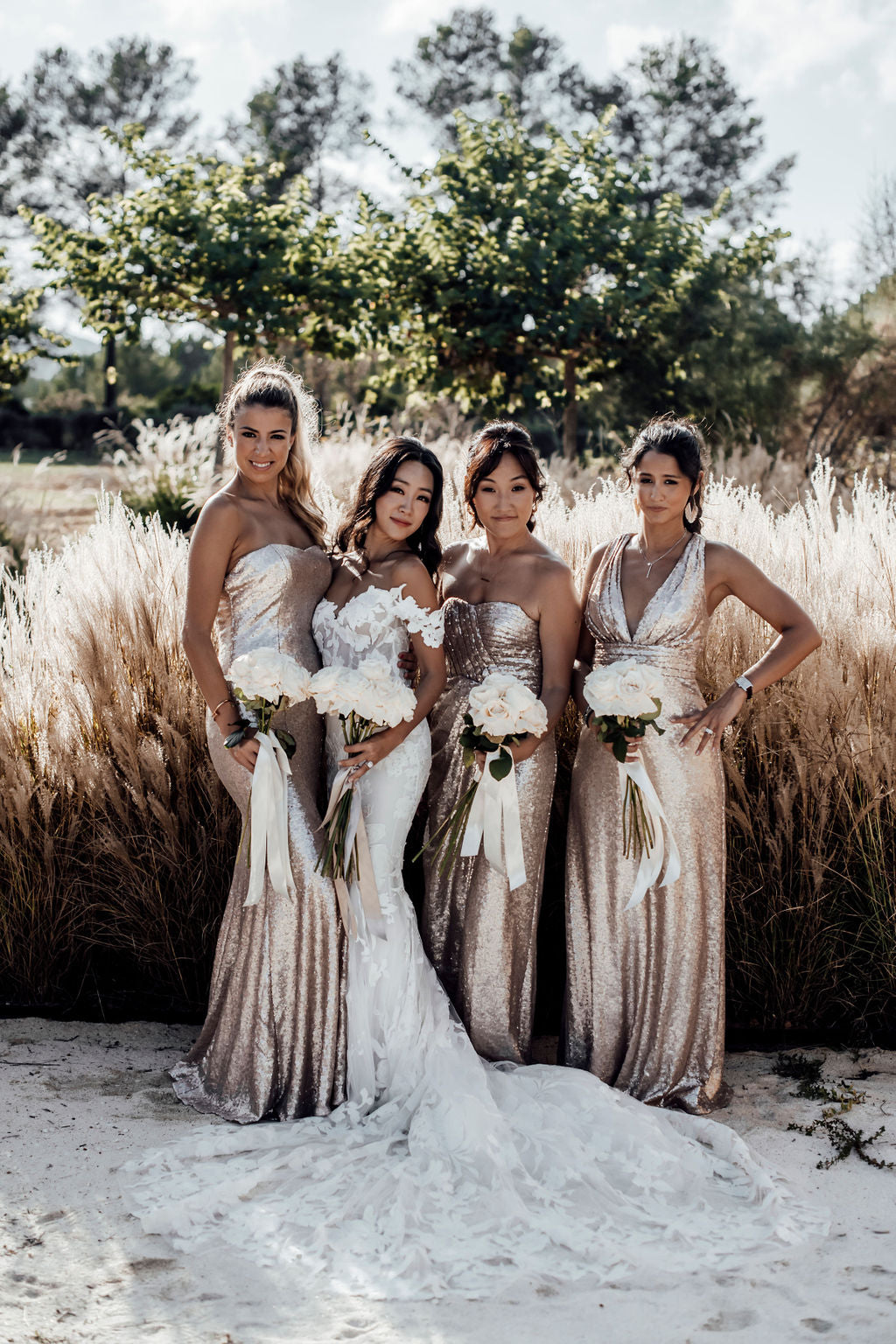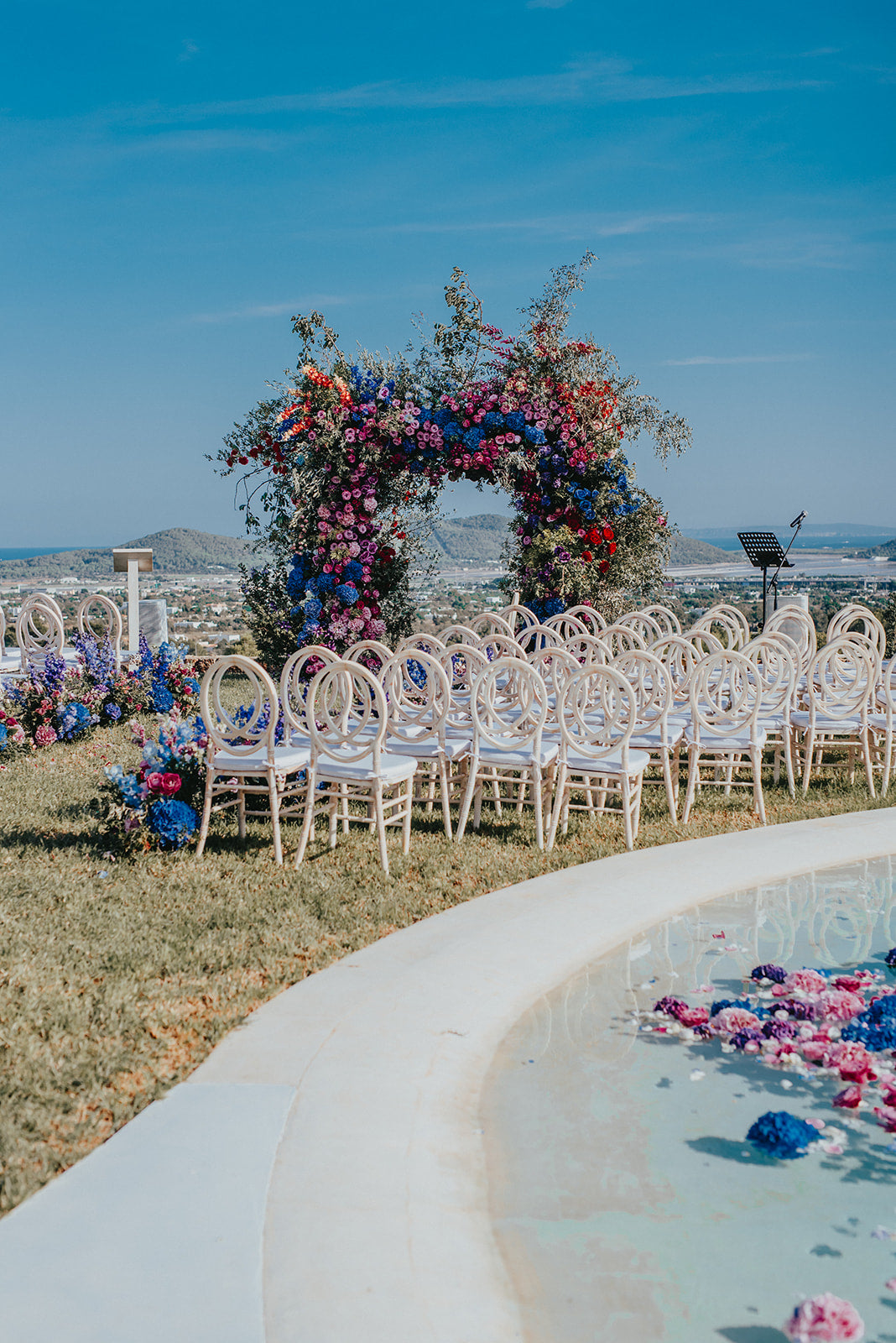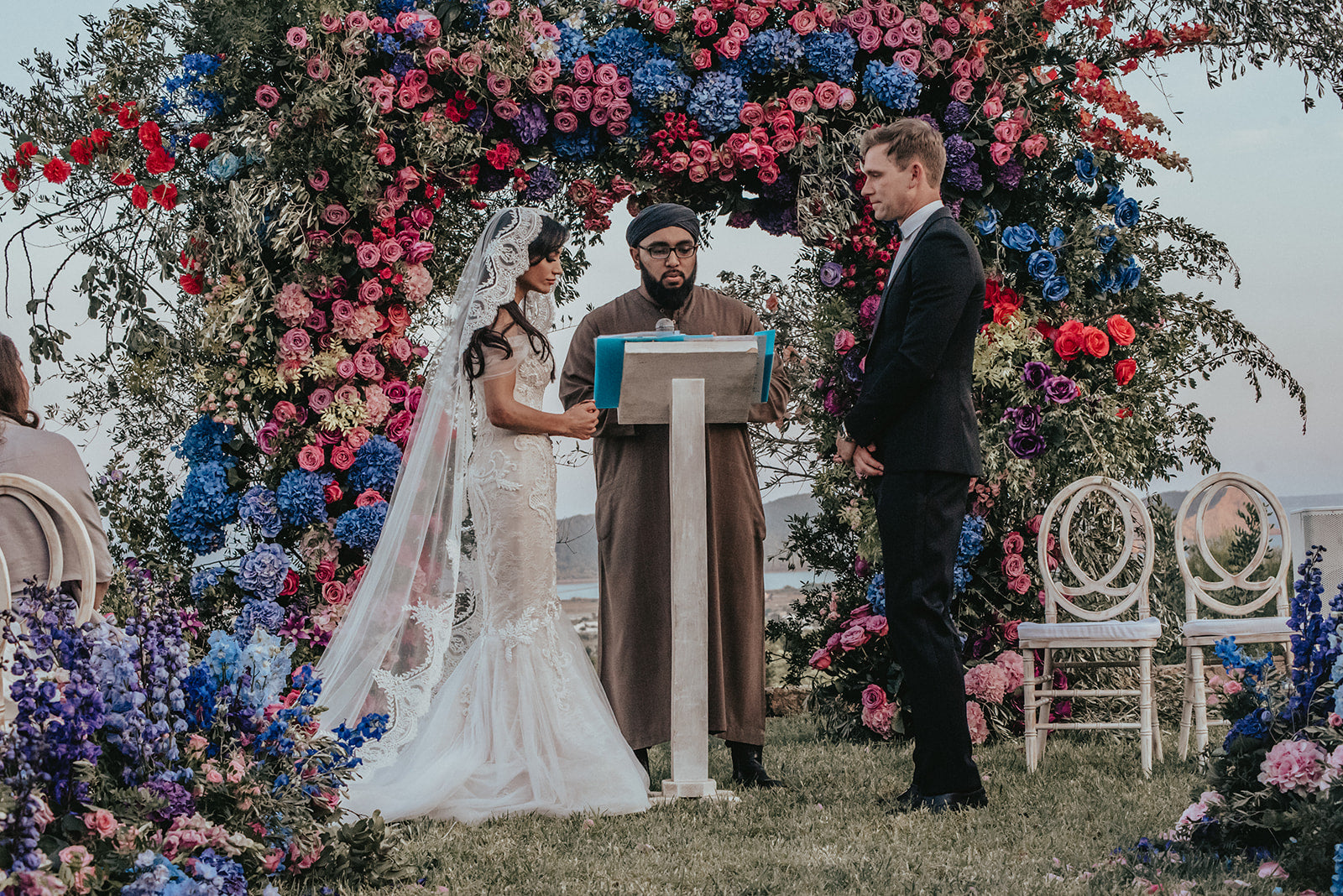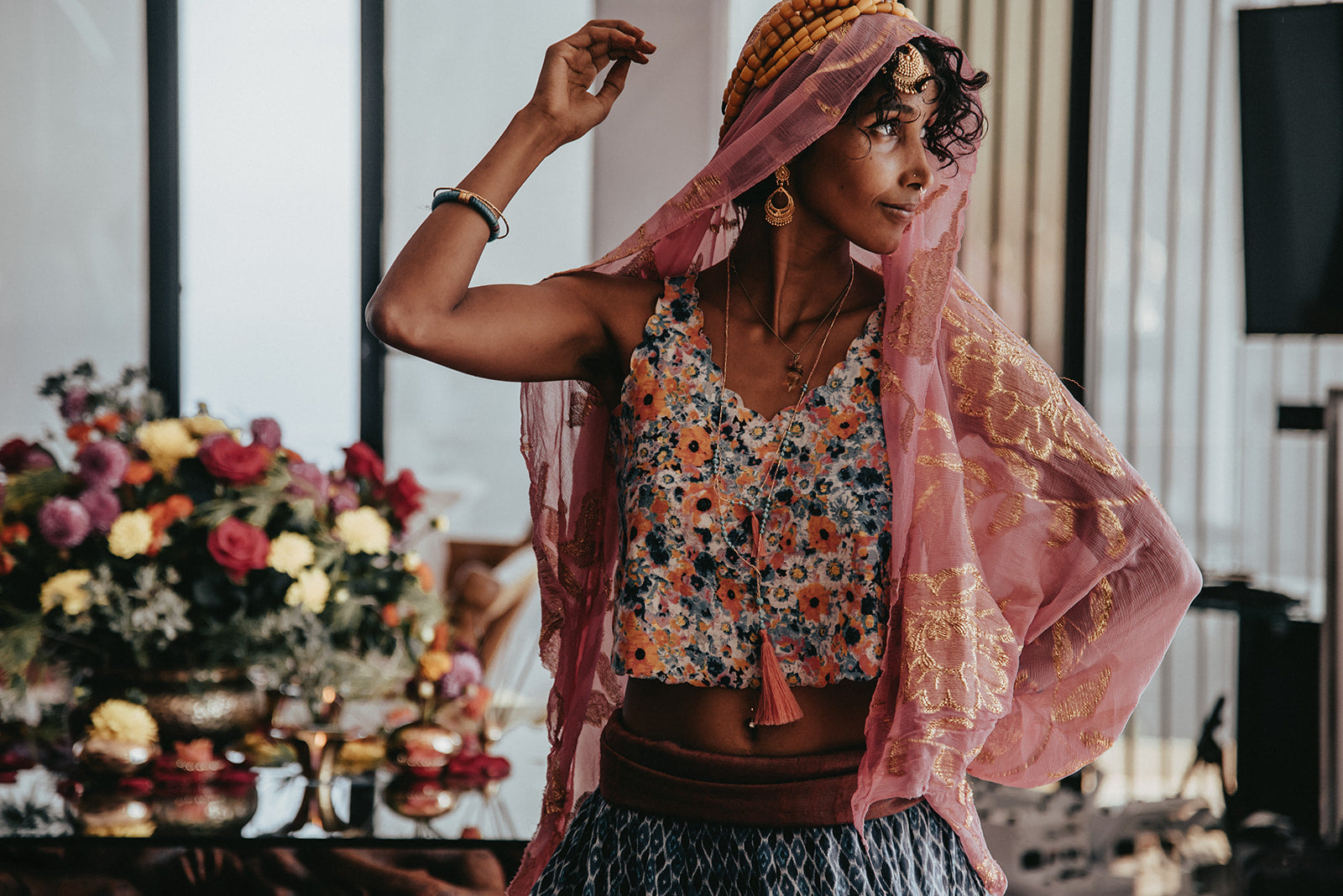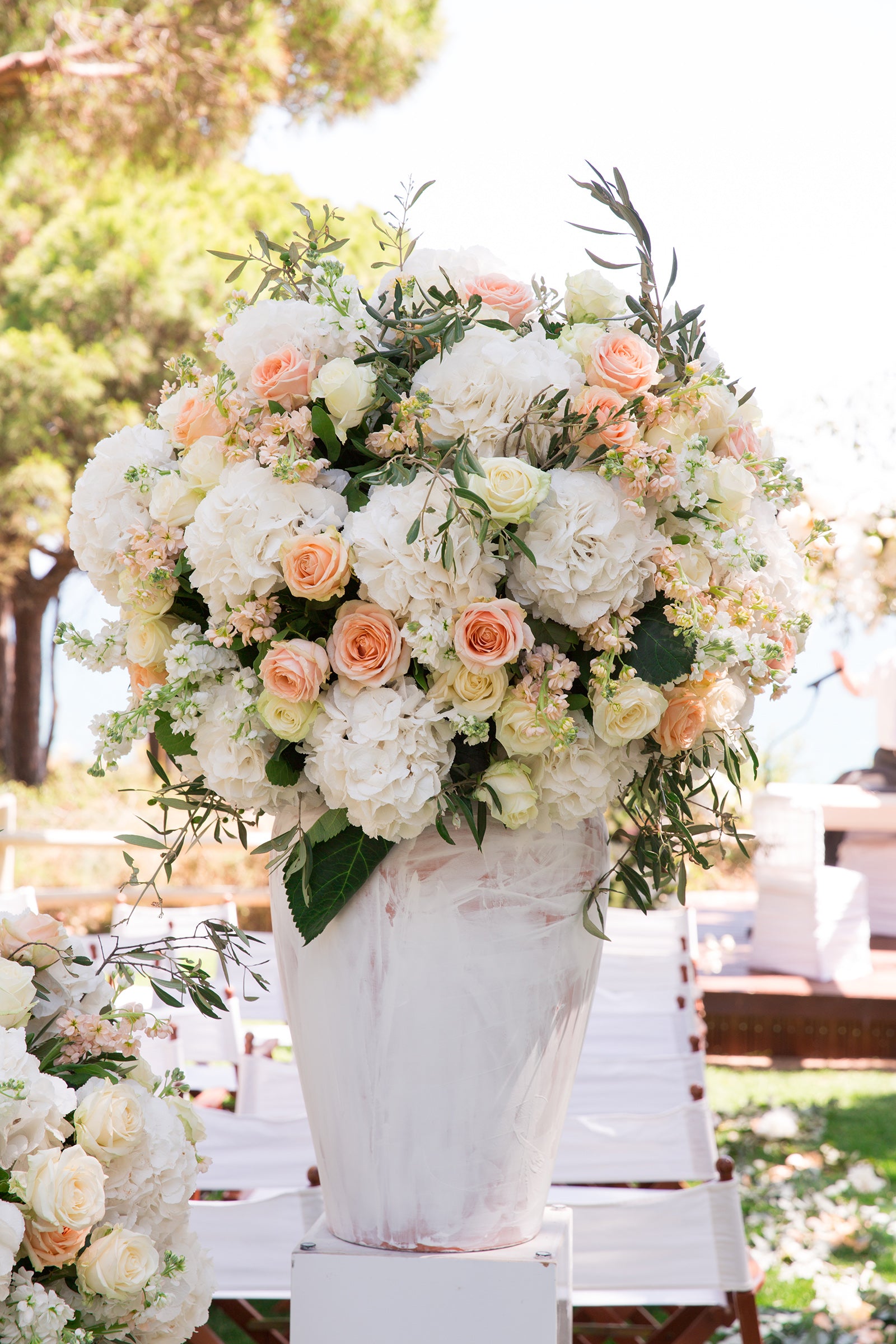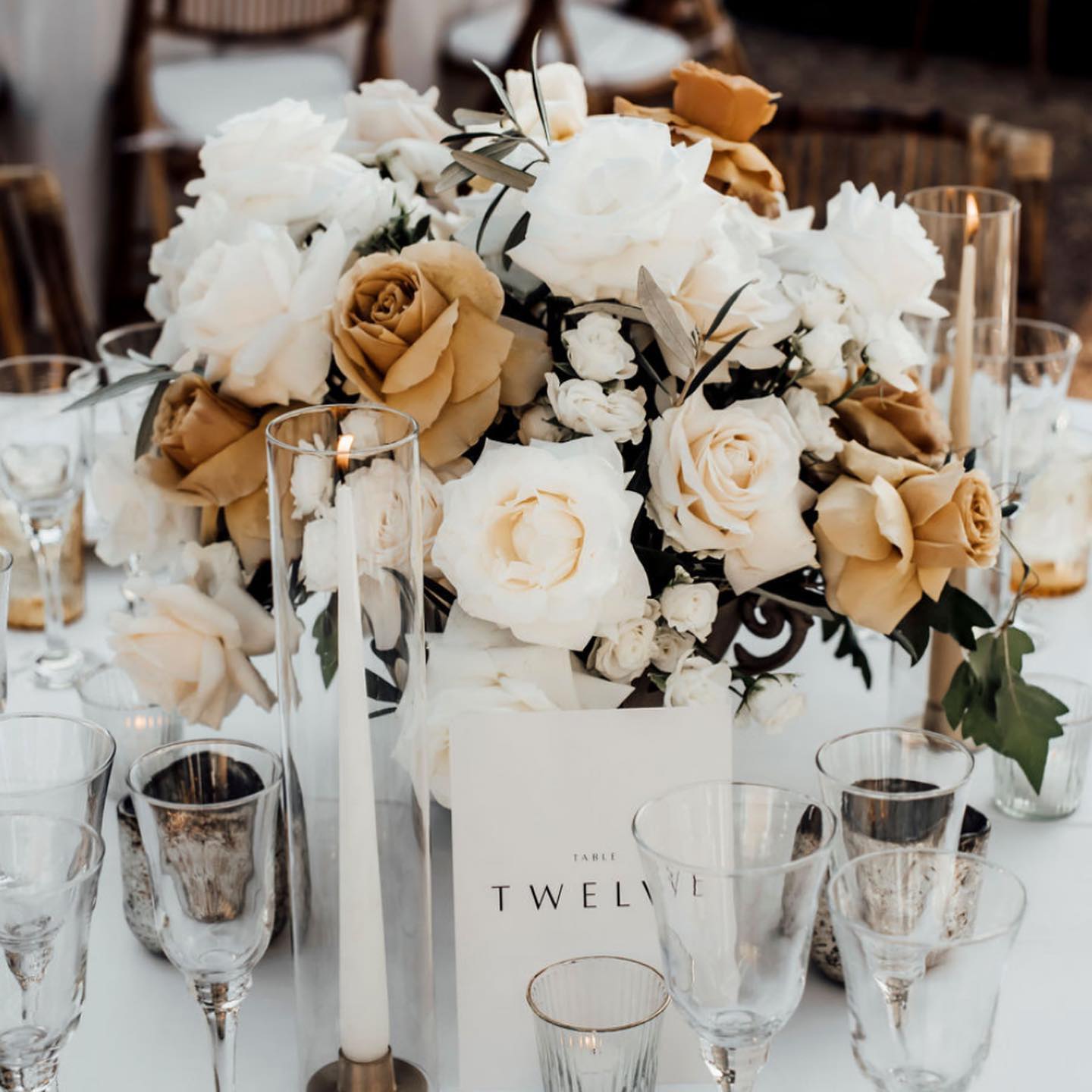 Destination Weddings & Events
All for Love, Everywhere 
Due to popular demand, we created an international arm to All for Love in 2017, called, All for Love, Everywhere- as we literally have requests to work anywhere and everywhere across the globe! With destinations including Europe, America and the Middle East, All for Love has travelled far and wide with our flowers from Sardinia, Italy to Ibiza, Formentera, New York, France, Portugal and Germany to name a few, making flowery dreams come true for our fashionable brands and stylish, marrying couples. We have since become specialists in working abroad with our flowers and it is one of our most loved & treasured aspects of All for Love. To be able to extend our luxury product and services beyond our borders is just incredible and brings such joy to so many people as we create chic wedding set ups worldwide. 
A destination wedding or event can seem daunting during the planning process, and it can be hugely reassuring to know that you have the reliability and assurance of a 'home' based, premium London brand who you can take out with you to deliver breathtaking florals to the high standard you expect and deserve! Likewise, we receive many enquiries from international brides who love our work and would like us to travel over to them to dress their special occasion for them- and this is just as special and beautiful- and easy to do! 
Our All for Love team is incredibly diverse and between us we speak most major international languages meaning working abroad for us is easy-- its just like being at home! We love communicating with other suppliers and vendors, clients and venues to smoothly create your dream event decor. 
To enquire about our destination services, please fill out the Contact Us page and I (Ruth) will be in touch with you to discuss in more detail. Many thanks, and much love! R xx